Yes, we can do that for you.
Available Services
Meats by John and Wayne is a full service butcher shop serving the Fargo area since 2004. We offer game processing, special cuts, holiday meats and much more.
Special cuts of meat
Custom cut and wrap
Create your own meat packages
Special orders for large groups
Custom sausages (minimum purchase)
Wild game processing
Holiday prime rib, hams, turkeys, and ducks
Phone and email orders welcome
Game services
Wild game processing
We start taking wild game in late August or early September.  At that time, you get your own meat back and we accept all wild game animals.  There is a 25lb minimum batch for each item.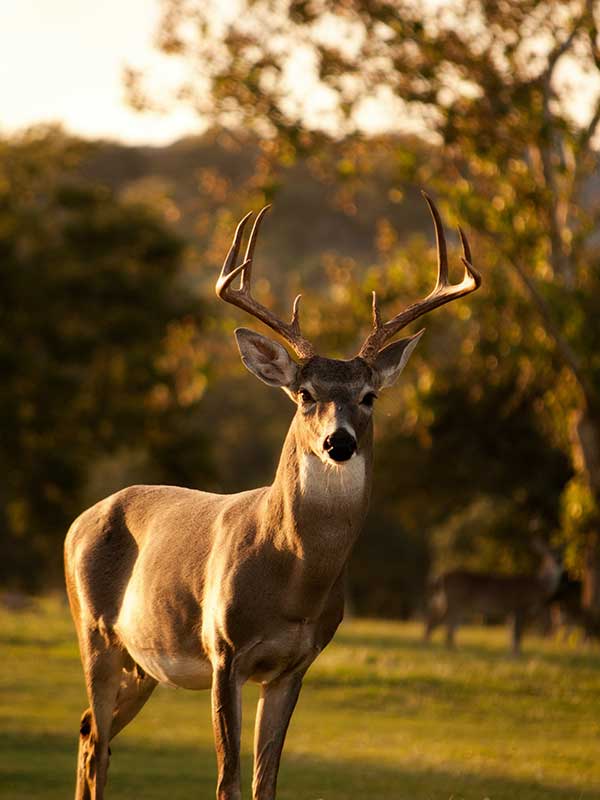 Game processing information
Starting in November, we only accept venison trim, and it is all batched together.  At that time, we do a 5lb. minimum for each item. Expect a 3 to 5-month turnaround time. Everything is batched together through March unless we get done early.
We start back up on single batch (your own meat back) orders in March and April. Venison is not accepted in June, July, Early August.
Only accept boneless trim to make sausage, sticks, jerky, etc. 
Ask that trim be cleaned nicely (free of hair, blood, etc.).
If we need to clean up your trim, there will be a fee.
To accept trim, we need to have a carcass tag/license number.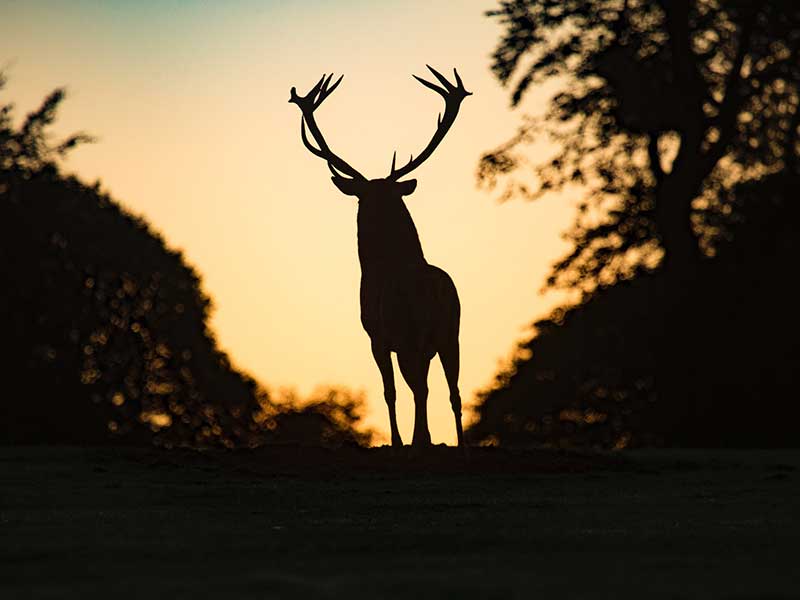 Game processing products
Burger-ground bulk & packaged
Variety of smoked sausages
Ground sausage-Italian & breakfast
Snack Items-assorted sticks
Jerky-Restructured & muscle
The complete list of items available for deer and venison batch orders are listed on our pdfs.  Please call for current pricing as prices listed are pdfs may have changed.
The Reviews are in
Our customers say it best...
"The guy at the counter was super nice. The selection of meat is awesome. I haven't found any of the braunschweiger (liver pate) that comes close to theirs."
Amanda H.
Fargo
"I love this place! This was the first meat market I visited when I moved to Fargo 12 years ago. Great selections and if they don't have it, they can get it.
The "In Store" made products are Amazing!! Meat Sticks, sausages, marinades and sauces. Everything is great. This is how you run a business. Great job guys."
Jamie V.
Fargo
"I always stop here when in Fargo. Too many great selections. Its all good but my best experience is when my therapy dog got loose and me being disabled, I was helpless. Your staff helped catch him with all traffic on Sat. I was in tears..thank you."
Scott N.
Fargo