About Us
Our shop
We take pride in providing the Fargo area with the highest quality meat products and we do it with a smile. That may be why we've been voted Best Butcher Shop of the Red River Valley every year since 2015.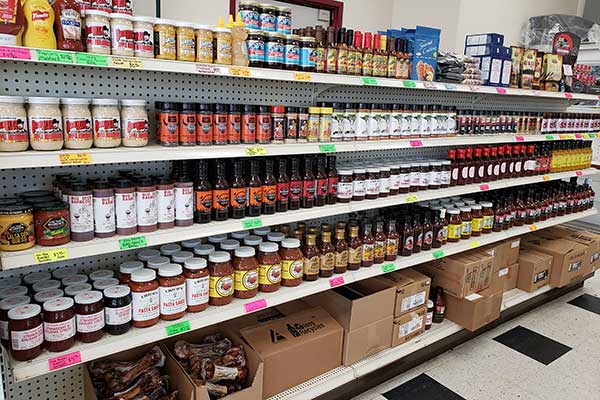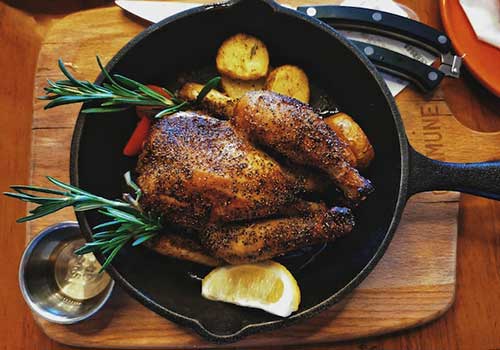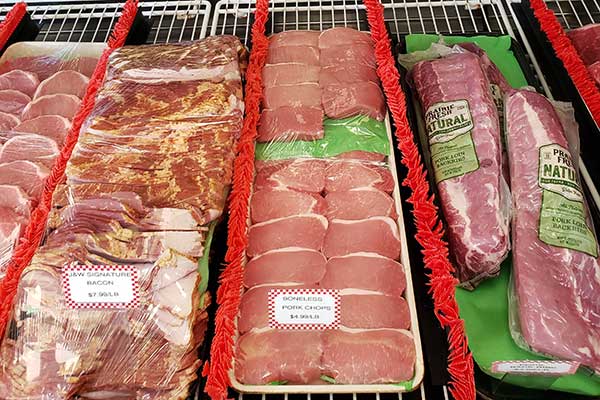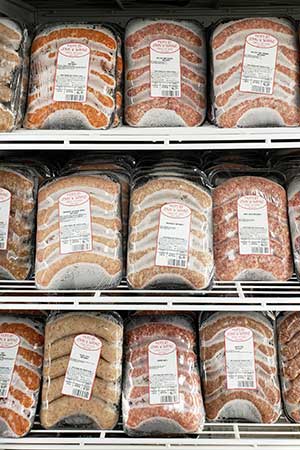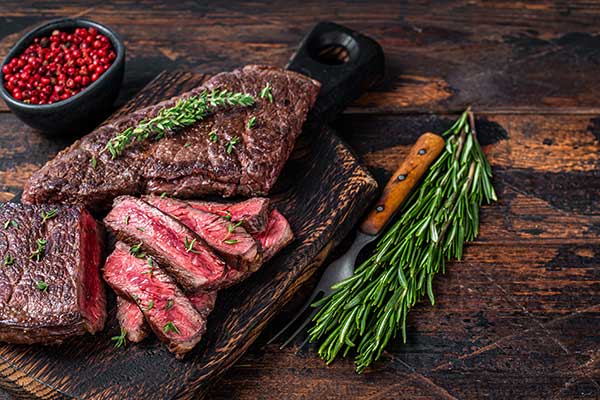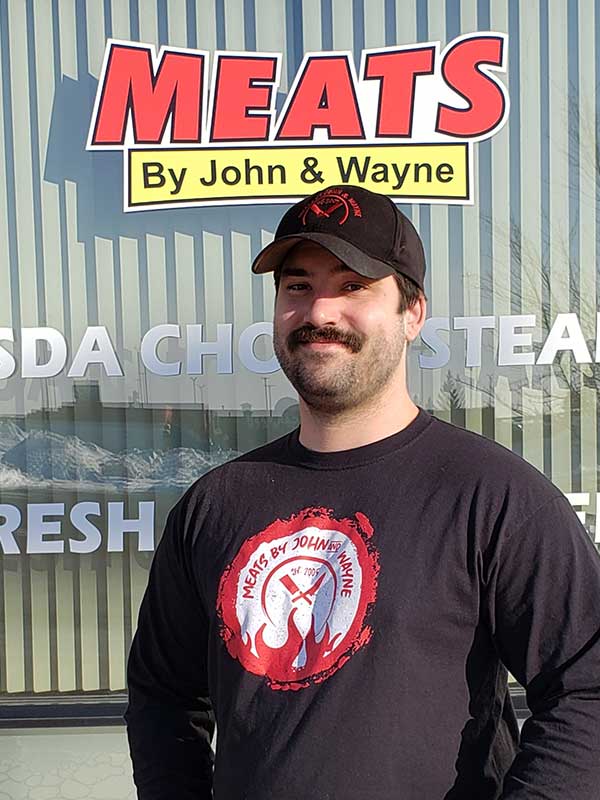 Meet the owner
Ben Rheault
Ben Rheault is the 2nd generation owner of Meats by John and Wayne. Serving the Fargo area since 2004, Ben is committed to bringing you the freshest and best cuts of meat.
Recommendation for a first-time customer
"The two things that everyone really likes, one, would be our bacon. Once people try that, it's pretty much over for them, that's it. And then the ground beef, those are probably the two once people try those they kind of stick with them."
Service
We've always been willing to cater to our customers so if you want something but don't see it listed on our website, please call us at (701) 281-2300 and we'll do what we can to accommodate your needs.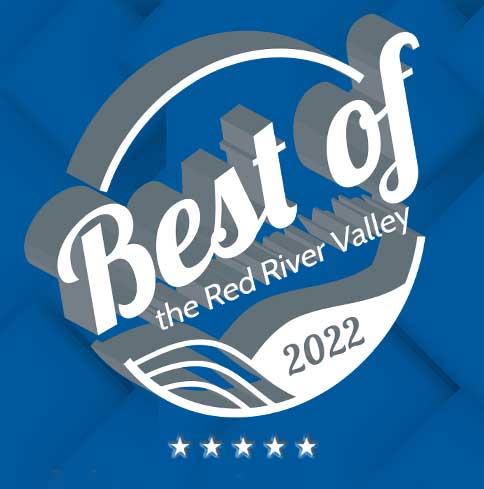 Did you know?
Best Butcher Shop Award
Meats by John and Wayne has been voted the Best butcher shop of the Red River Valley every year since 2015. Check out the interview with Ben Rheault.
Company History
The quick story of Meats by John and Wayne
The Reviews are in
Our customers say it best...
"Meats by John and Wayne is hands down the best butcher shop in Fargo-Moorhead. Fantastic service and great products at responsible prices."
Pat S.
Fargo
"If you are a vegetarian stay away! This is a meat lover's old fashion meat shop minus the sawdust on the floor.
Stop for one thing and walk out with a half a cow thats how it works there. This is one serious meat shop so give it a try."
Bob M.
Fargo
"So much to choose from. Many types of brats . Excellent place for all your meats. Very good prices. And very helpful staff."
David I.
Fargo